A Short History About Pinellas Power Products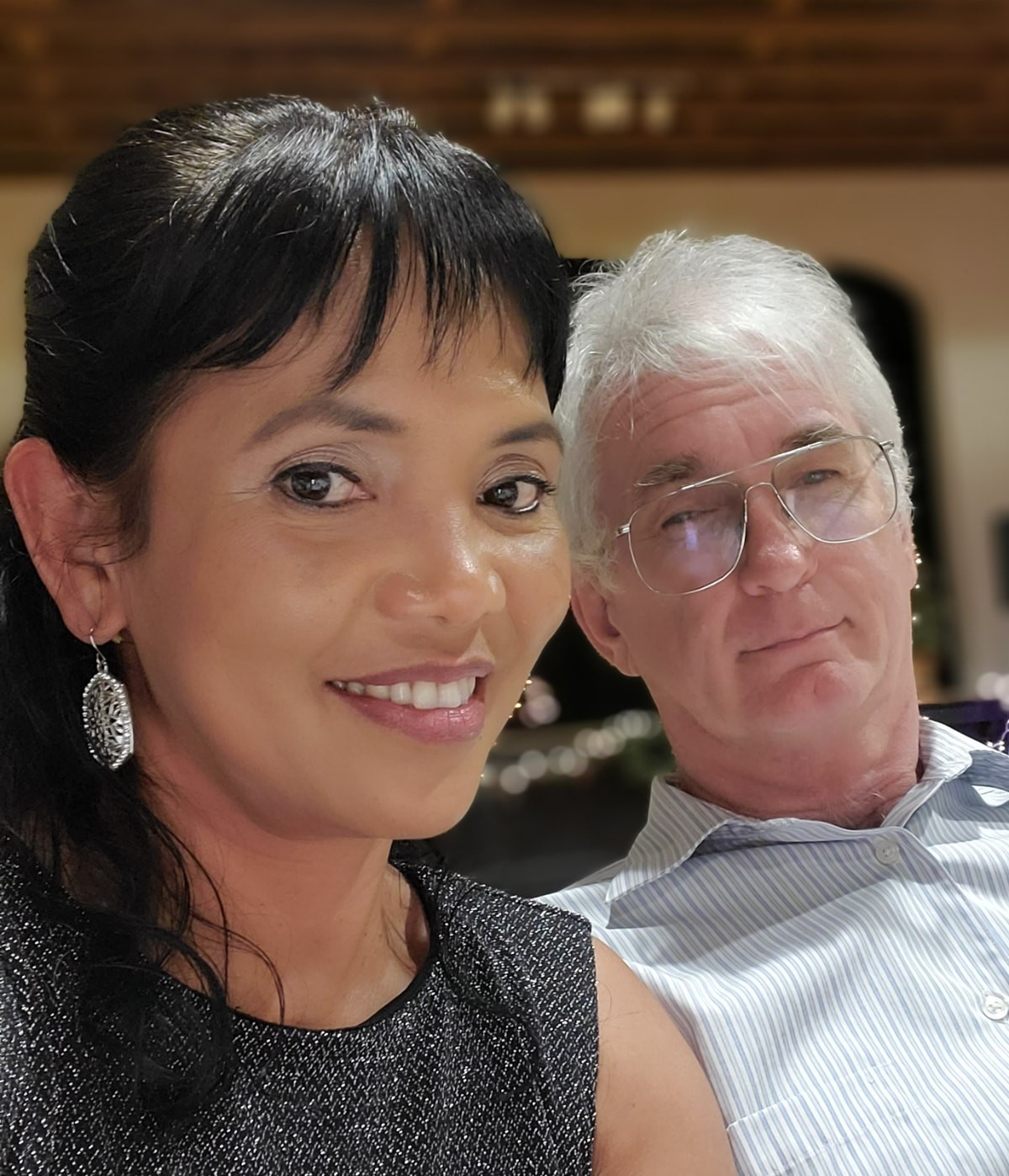 Hello, my name is Paul Wolaver, I am the founder and owner of Pinellas Power Products. I have been involved in working on mechanical things most of my life. As a child I lived on a farm in southern Illinois, this is where I first learned the importance of a good mechanic. When I was 14 my family moved to Pinellas County Florida, where I got a broader view of the importance of mechanical knowledge. During high school I worked weekends on fishing boats to make a little spending money. After high school I went to work at a motorcycle shop as a mechanic part time while going to college to study mechanical engineering. After almost 10 years I had worked my way up to the service manager position but it was time to move on. I went to work for Aura systems as an applications engineer for a few years before realizing that corporate employment was not the place for me. I started Pinellas Power Products in the late 1990s. My primary business was the sales and repair of The Honda water cooled EV4010 and EV6010 generators. I quickly gained a reputation among tool dealers, news stations and other commercial users as a competent and trustworthy repair center. After Honda discontinued the EV series of generator I started developing my own line of products that would allow people to use portable generators for home back-up and other long-term applications. I am married to Ruby Wolaver, who is from Leyte Island in the Visayas region of the Philippines. Ruby works  as an elementary teacher for the Florida public school system. All of our children are adults now so it is easier to enjoy traveling the world.
About Pinellas Power Products Customers
Our customers use our custom-made products for a variety of purposes. Some need custom-fitted equipment for work projects, while others need them for hobbies or adventures. We understand that customers like you are independent-minded and need specific equipment designed to fit your unique needs. Our goal is to provide each customer with the exact product they need to reach, meet, or exceed their goals. We don't offer generic, one-size-fits-all parts, since each need is as unique as the person using it. Instead, we want to create custom parts engineered to work perfectly and fit your project like a hand in a glove. It's our customers who continue to encourage us to develop custom products that work well and that you can install without the need for a shop full or tools and equipment.
A Little Bit About How I Do Things
My business philosophy is very simple, I do not like high pressure sales people trying to push me into buying something, so I do not use high pressure on my customers. If you are not sure that one of my products is right for you contact me and ask as many questions as you need, then think it over and even sleep on it before you make a purchase. I run a small shop that makes custom items and I use a common sense approach to customer service. Pinellas Power Products is a family owned and operated sole proprietorship (not a corporation, subsidiary, affiliate, or partnership) which gives us the freedom to develop superior products based on customer input.
Custom Built Accessories
All Items marked as Developed by Pinellas Power Products are developed, manufactured and tested in house in order to give us better control of the overall quality of our products. We are a custom builder of generator accessories not just a reseller of factory built items. Every Item marked as Developed by Pinellas Power Products is assembled right here at our location. Any time you need a product for any purpose you will get better service and technical support information if you deal directly with the original product developer instead of a middle man or counterfeiter. If you have any special request or instructions that need special attention it is not a problem just call or email me with your request so I can go over the details with you and make sure that your purchase is exactly what you want. If you are emailing me do not start a fresh email for every email, always use the reply button that way I have the whole conversation available to read over.
How I Feel About Product Support
This is something that I consider to be one of the most important details about us. If you are having a problem with one of our products you can call and speak to a person not a machine. We work very hard to give the best possible customer service and product support to every one of our customers. It is a challenge to create new products, but it is more important to stand behind those products and give good customer service and product support whenever it is needed. The warranty policy on all items marked as Developed by Pinellas Power Products is very simple; if the product that you purchased from us fails to perform as advertised during the first year you can request a replacement item or trouble shooting assistance to resolve the problem. If the product that you purchased from us fails to perform as advertised during the first 30 days you can arrange to return it for a full refund if you wish, it is that simple. This warranty is limited to our product only, it does not cover incidental or consequential cost. We are available for technical support of any Items purchased from Pinellas Power Products (Mon-Fri 8am-5pm EST). Contact
A Few Words About Quality
It is not our goal to be the highest volume producer of generator accessories, it is our goal to be the highest quality producer of generator accessories. We spend a lot of time sourcing high quality parts at reasonable prices in order to give you the best value for your dollar.
Online Payment
I do not use Pay-Pal because any charges show up on your credit card statement as internet purchase without any further details. Pinellas Power Products has a legitimate merchant account and an E-commerce server so that all credit card transactions with us or purchases from us will show up on your credit card statement as Pinellas Power Products along with our phone number. This way if you are looking at your credit card statement and see a charge that you do not recognize you can call us to see if you simply forgot a purchase or if fraud has occurred.
Sincerely
Paul Wolaver